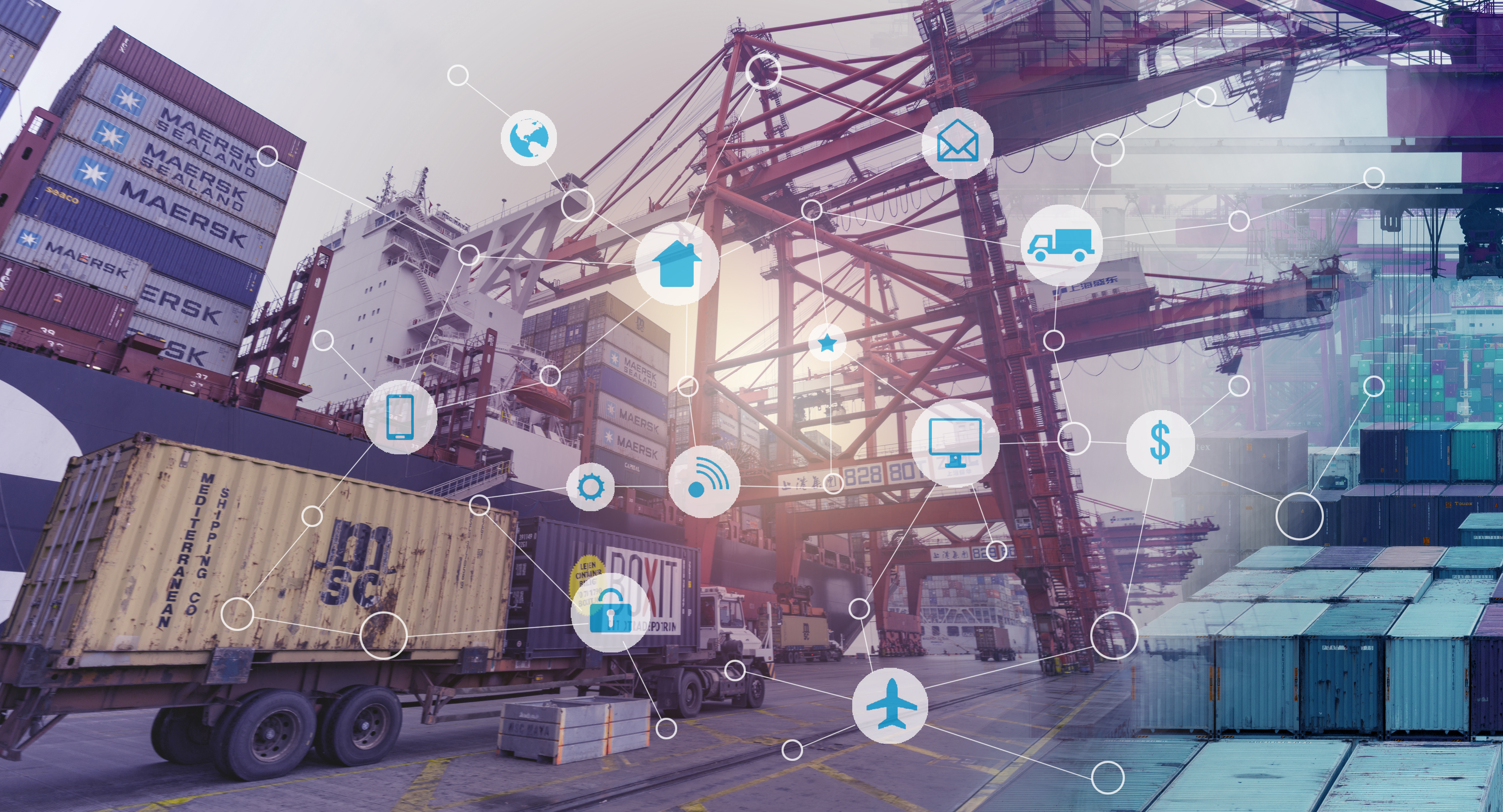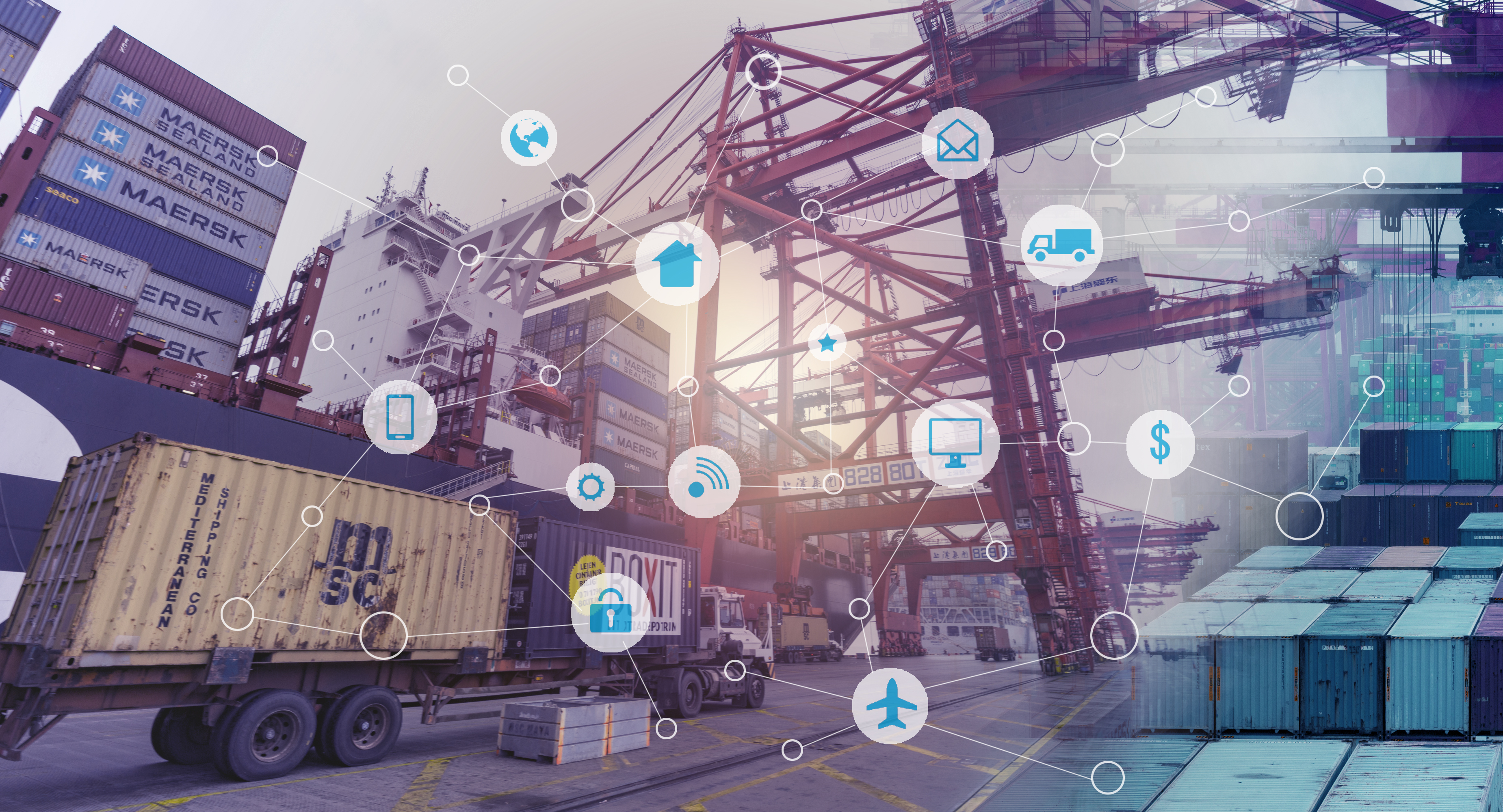 Our Company engages in: One-stop agent services such as pay customs clearance, application for inspection and quarantine, bulk warehousing, and commodity inspection in major sea and air ports.
We can process import and export clearance of metal products, paper products, glass products, plastic products, leather products, sports products, games products, bags, boxes, packs, umbrellas, hats, clothing, footwear, furniture, ceramics class, lamps, toys , electronic products, watches, household appliances, all kinds of bamboo products, auto parts, office supplies and other items.
Moreover, for miscellaneous containers, machinery, imitation brand, food counters and other difficult items, we certain processing capacity and is familiar with the import process of reprocessed products.
Our Company is proficient in declaration experiences and enjoys a good reputation in customs, and has access to the latest information in time. The Company has the processing and response competence to difficult situations quickly and effectively, and can reduce the unnecessary troubles to promise the maximization of the safety of the cargoes.
The Company can act on behalf of clients in processing import and export declarations.