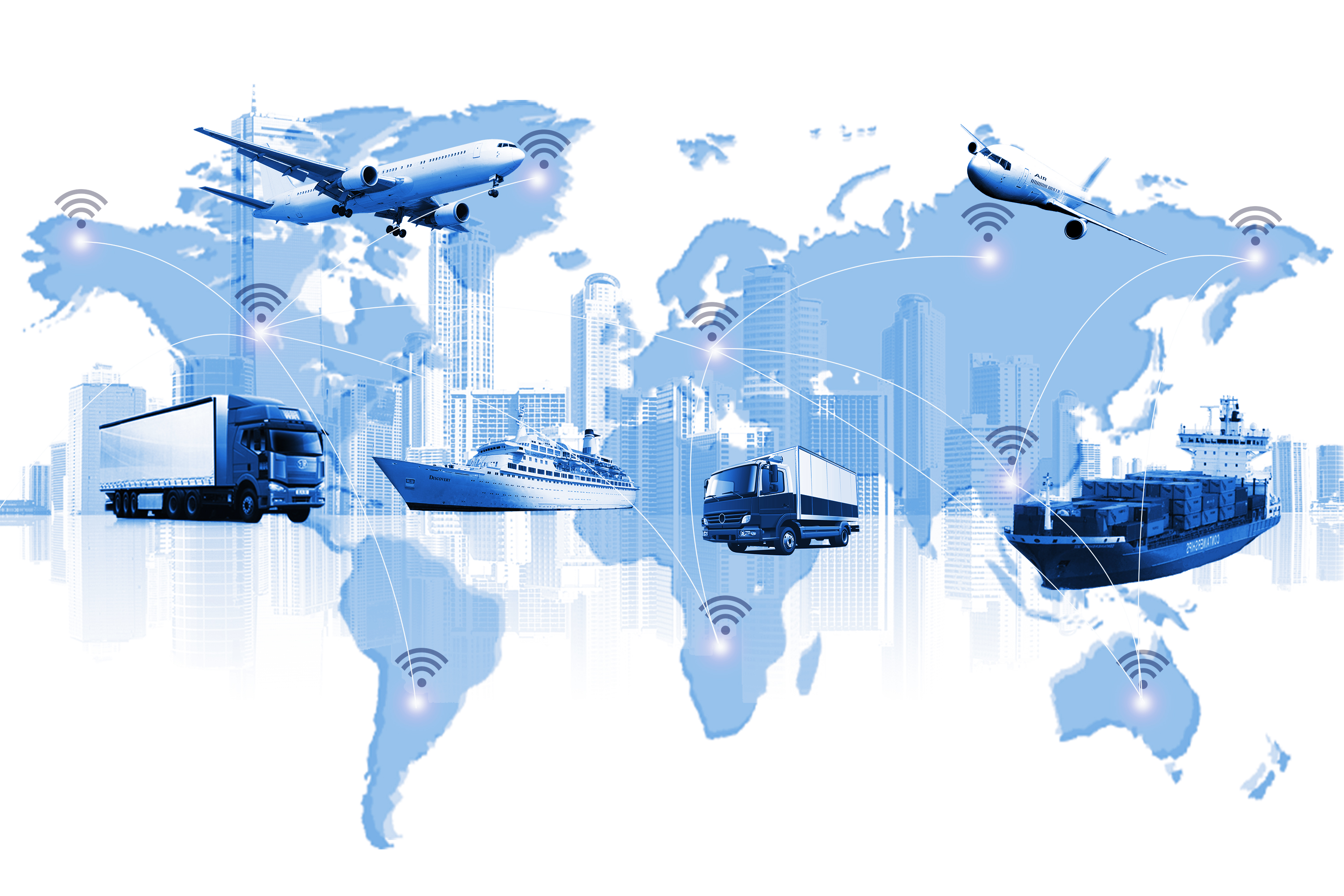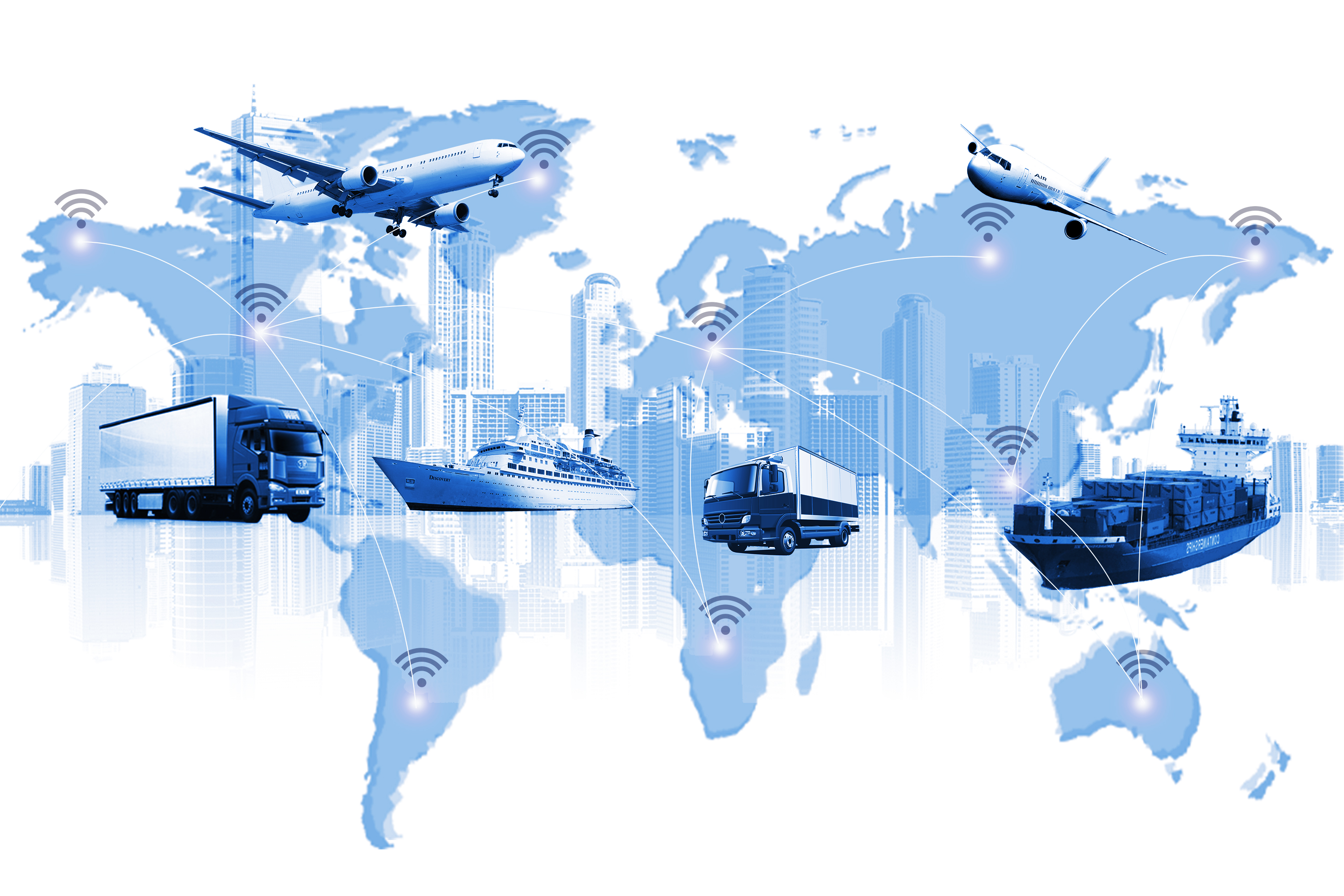 After years of operation of the company, we provide the international maritime cargo transport services accessible to the entire world. Our company has signed a very advantageous shipping price with world association such as, ONE, EVERGREEN, APL, MAERSK, CMA, COSCO, MSC, HPL, HMM, WHL, and PIL, enjoying high-level pricing advantage, and a reliable guarantee of accommodation. It can handle container FCL, LCL import and export business, insurance agency, NVOCC bill of lading issued by the whole business between China and the rest of the world. In latin America and Asia, we develops close cooperation with strategic partners for the freight forwarding and international logistics. DOOR TO DOOR, DDU, and DDP are also available.
2, the International Air Transport Services
our company undertakes the freight forwarding business from Shenzhen/Guangzhou/Hong Kong/Shanghai/Beijing airport to the global airports. With complete goods and procedures, the Company can arrange the flight in the fastest speed and select the best route with the most favorable price of high-level agents. The Company can visit for the receipt, and provide international air services of door to door. Experiences in the handling of difficult air cargos are available of the Company.
3, International Express
our company has established the close cooperation with DHL, FEDEX, TNT, UPS and other international express companies on the basis of the first-class professional services and one-stop mode of operation. Integrated with the efficient services and automated forecasting related services of the Company, the international express mails can timely arrive on its destination in the world. The rate of embarkation on the day is the highest among the counterparts.